How To Setup Your Secure Web Gateway With SafeSquid Appliance Builder
From Secure Web Gateway
Download
Download the latest version of SafeSquid - SafeSquid Software Appliance
Installation
Select Method of installation standard or expert installation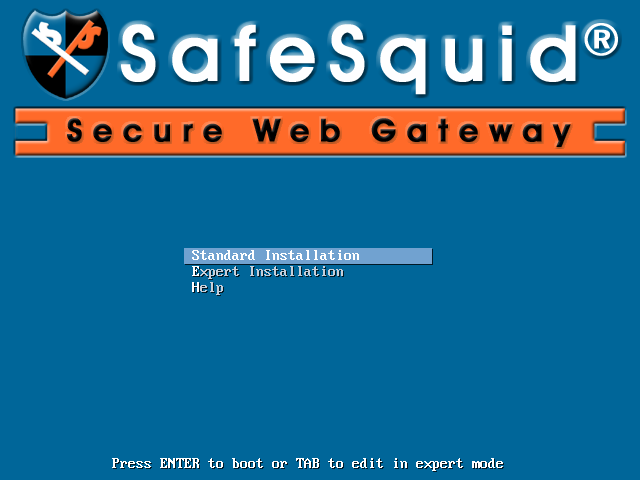 Standard Installation: All parameters are set to default parameters.
Expert Installation : Some parameters should given by you,while installation.
Recommended to go through the Standard Installation.
Standard Installation
Language Selection : English is the default selected language.Change it only, if you are not very comfortable with English.
Country Selection : Select your country as the location.This selection is related to ensure correct time settings of the system.
Keyboard layout Selection : Select the keyboard layout that matches the origin of the keyboard attached to the system.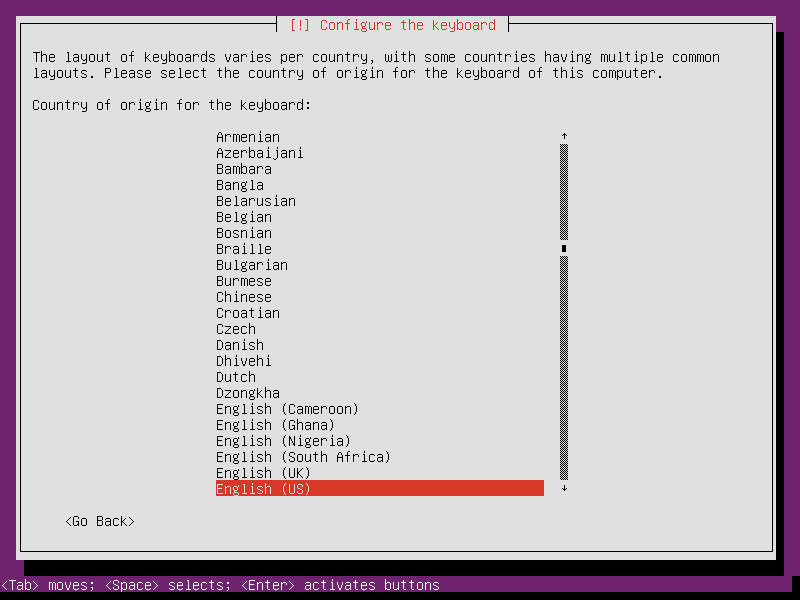 Network Configuration :

Network interface selection:This will show you the  all network interfaces present in your system.Select the interface that has Internet connectivity as the primary

Assign IP address to the primary interface:

Setting up the Netmask:

Gateway Setting:

Mention DNS:


Hostname of Your Server : Setting the correct hostname of your gateway is very important, if you plan to integrate it with your active directory.
The default host name is SWG.
Domain name Setting : The domain name setting is also very important, if you plan to integrate it with your active directory.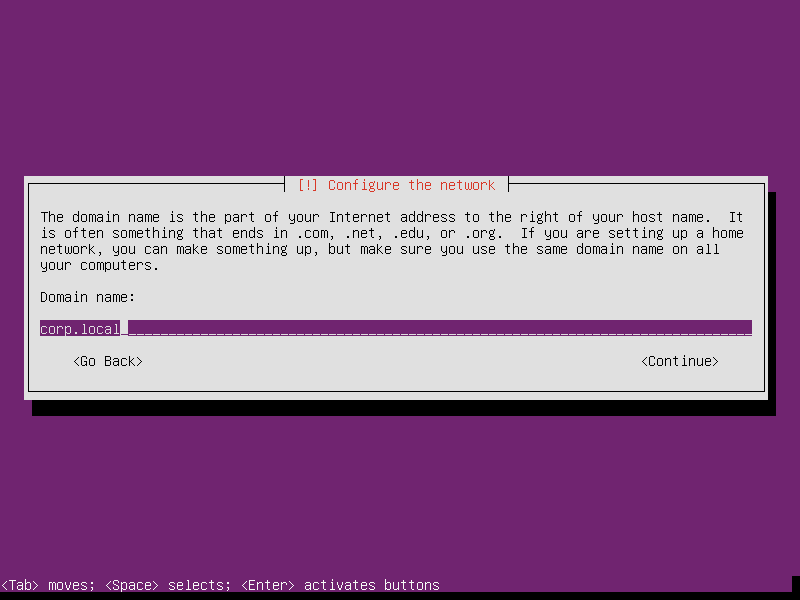 NTP server Configuration : By default, ntp server has been set to pool.ntp.org . If you have your own ntp server, then you may set to that address for clock synchronization between computer systems to some time reference.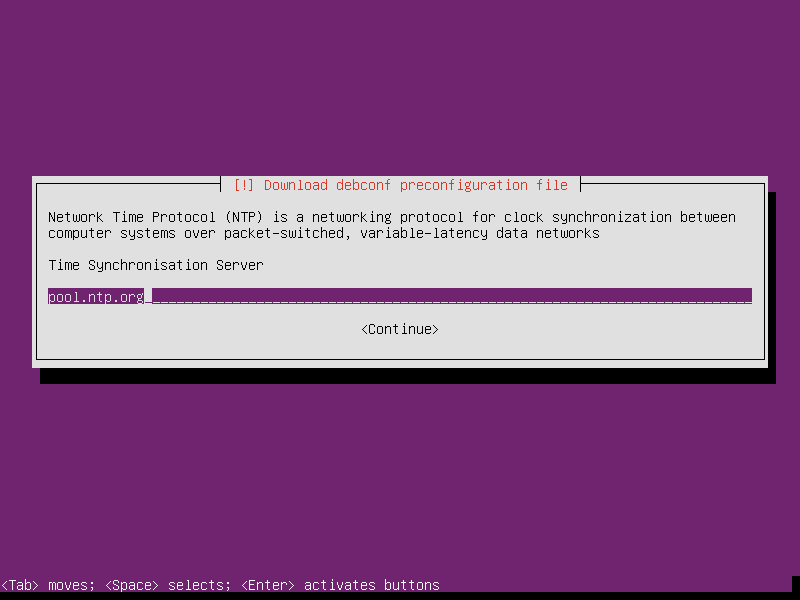 HTTP proxy Setup: It should leave this blank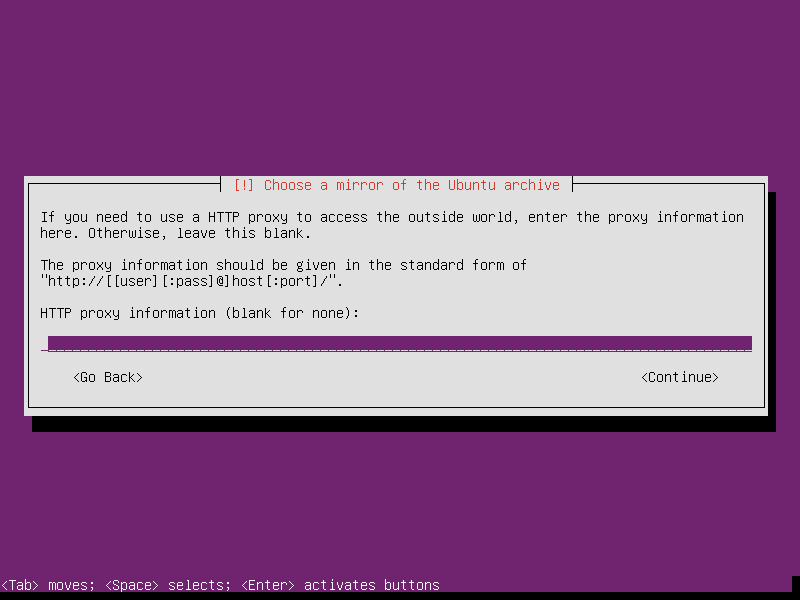 Loading Additional components : It will load additional components automatically.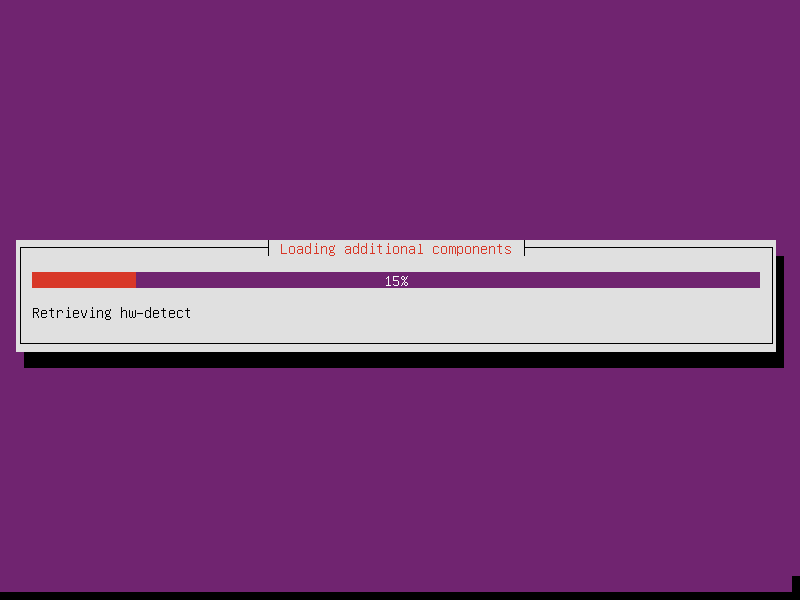 Configure the Clock : Using Yes or No you can configure the clock.You need to scroll down and search your continent and time zone nearby location.
Setting Up partitions:Here it will process the partitioning required for SafeSquid.
Installation of base system : It will automatically install the base system. It takes little bit of time to install completely.
Configuring the apt : It will configure apt packages one after the other in this process.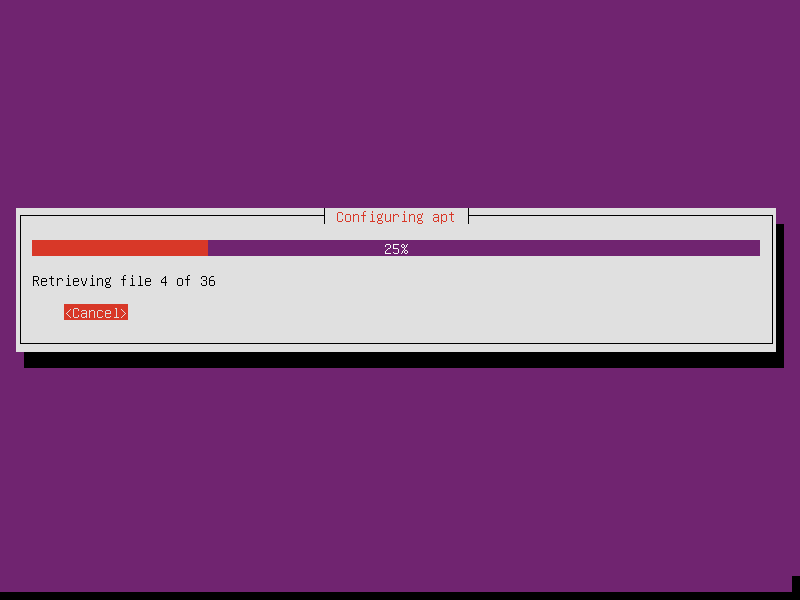 Select and install software: Here it install the OS.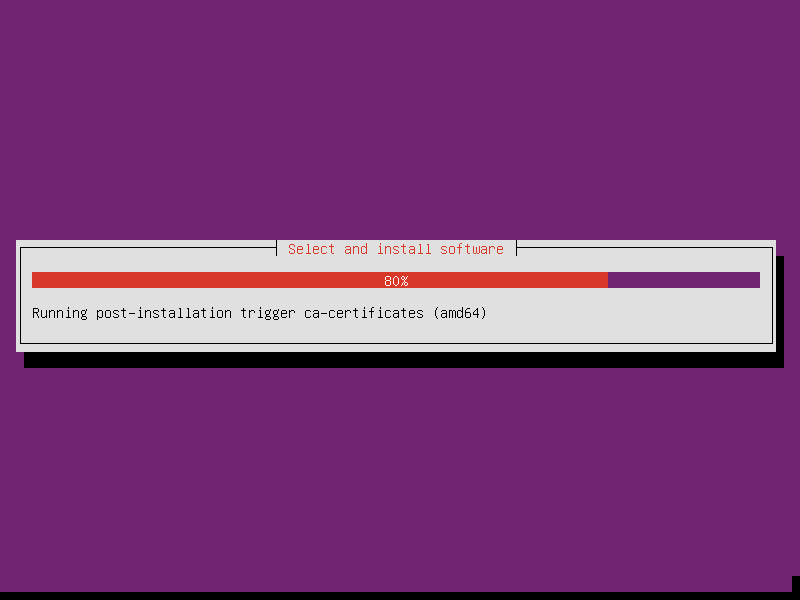 Finishing installation : Finishing the installation is the last step in installation.
At last, the system reboots and goes through system initialization. Afterward, a welcome screen appears with SafeSquid(Secure Web Gateway) screen.
If you observe the screen by default it will give you username along with the password.You need to enter the same username and password for first login.

User name: administrator
Password : safesquid


You need to reset the password on the first login.
You will be entering successfully into the SafeSquid SWG.
Testing Installation
You have to confirm that SafeSquid is running by using below command
By default SafeSquid is listening on Port 8080.You can check it with " netstat -tulnp | grep "safesquid" "

If you find SafeSquid is listening on any one of these ports,Your done with the installation.